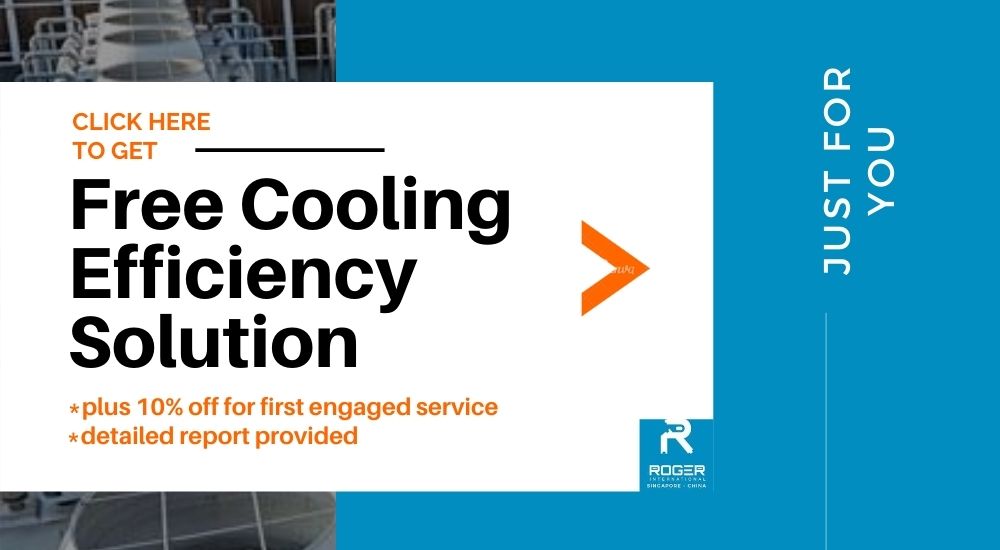 HOW OUR COOLING EFFICIENCY SOLUTIONS CAN HELP YOU ?
A comfortable and cooling working environment improves work productivity by at least 15%! In addition, A good cooling efficiency solution in a helps to take care the health and well-being of a person in a built environment.
With our cooling efficiency solutions, sustainable cooling considerations are ensured in our solutions, which also improves the energy efficiency of the cooling equipments involved in the process.
THE IMPORTANCE OF A GOOD EFFECTIVE COOLING SOLUTION :
Improve work efficiency of individuals.
Improve energy efficiency of equipments
Better efficient and climate-friendly
Improve combating climate change
Improve health and well-being of individuals