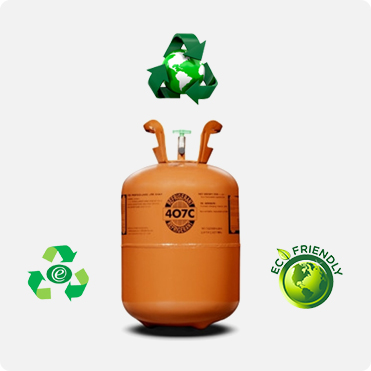 CONVERSION TO PRO-ENVIRONMENT FREON GAS
Given Roger International position within the HVAC industry, Roger International wants to be part of the solution to counter Global Warming. We report to international and governmental organizations such as MARPOL, one of the most important international marine environmental conventions, as well as NEA, a statutory board of the Singaporean government.
We comply with regulations and measures coming from both institutions due to our faith in a green-friendly HVAC industry. Since our company always update itself on new standards and rules, we propose adapted products and services for adjustment purpose.
By purchasing our products and/or our services, you can be assured everything will comply with all active regulations in force. Our industry is unsurprisingly the largest energy-consuming sector in Singapore.
In our role as HVAC Solution providers for Marine & Industrial needs, we feel concerned about one specific subject: The use of refrigerants with high Global Warming impact.
Damages made by certain materials on the ozone layer are considerable while other materials are extremely potent in greenhouse gases.