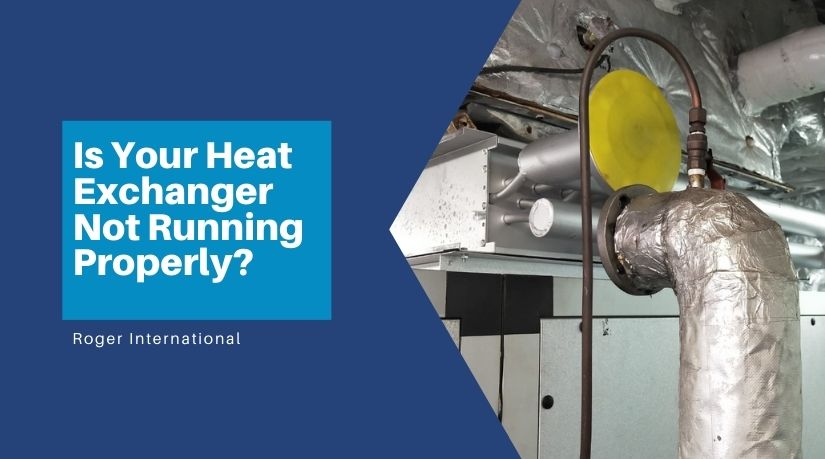 OUR PRESENCE

IN CHINA AND SINGAPORE
Thanks to our presence both in China and Singapore, we are at your disposal without delay in any Ports, Anchorages and Shipyards.
With our skilled field engineers, we will be able to find out what is going wrong with your equipment and make your Heat Exchanger be operational again in no time.
As said, improper equipment to the operating conditions can lead to drastic loss of performance of your Heat Exchanger. Nonetheless, high amount of deposits, a broken tube, high water speed could also be signs of wear or fatigue due to low maintenance or simply meaning your material is getting too old.
According to our diagnostic we will orientate your decision and help you decide if either you should repair your existing Heat Exchanger or purchase another one.
TYPICAL

PROBLEMS
One of the typical problems we often have to deal with are situations of fouling of the heat exchanger. Also defined as the accumulation of deposits both inside and/or outside of your heat exchanger, fouling is according to us one of the most typical problems which represents a major part of maintenance costs. It can cause the loss of transferred heat along with other minor and major problems which will affect the efficiency of your whole HVAC system. Such issues can be solved through the use of special chemicals and devices in order to remove the deposit.
In order to ensure our staff safety as well as our customers and others with whom we interact, we imposed drastic measures in our workspace, both in our offices and in our workshops.
AVAILABILITY OF

HEAT EXCHANGER AND EVAPORATOR COIL
The Heat exchangers can be custom made to replace badly corroded and damaged ones. We can customise and fabricate as fast as within 7 days. Installation will be within 24 hours
For accuracy, a FREE site inspection on board is recommended before fabrication.
Alternatively, we are able to provide coil dimension sketch sheet for crew easy measurement.
HOW WE

FABRICATE EVAPORATOR COIL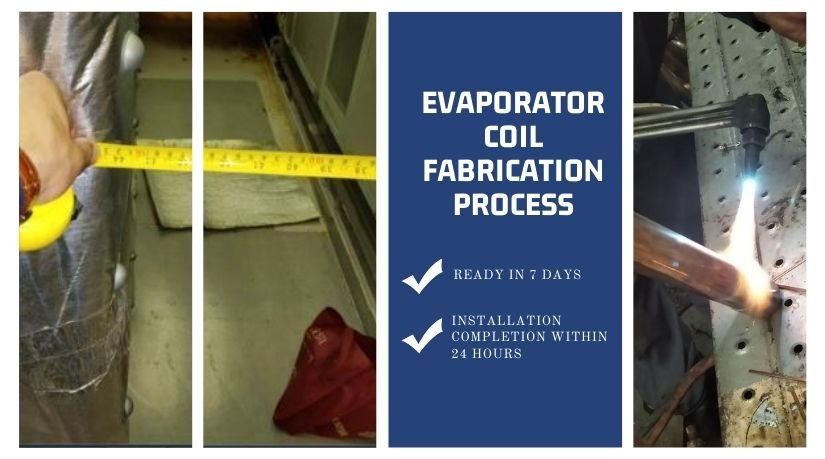 Here are some of the advantages

our clients profit from
Guaranteed Support And Follow-Up All Along The Process
Contact Us And Get A Free Complimentary Inspection From Our Team Of Experts
Direct Service In Anchorages, Ports And Shipyards In China & Singapore
At Your Disposal Without Delay Thanks To Our Organized Stock Management
Warranty Of 6 Months To 1 Year If The Installation Of Your Remanufactured Compressor Is Done By Our Team
If you would like to discuss any details relating to the services we can provide, please use the form below or email us at repair@rogerintl.com