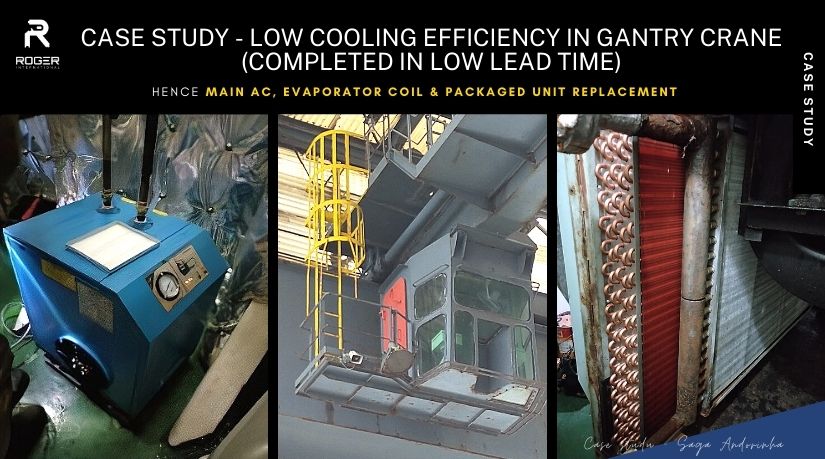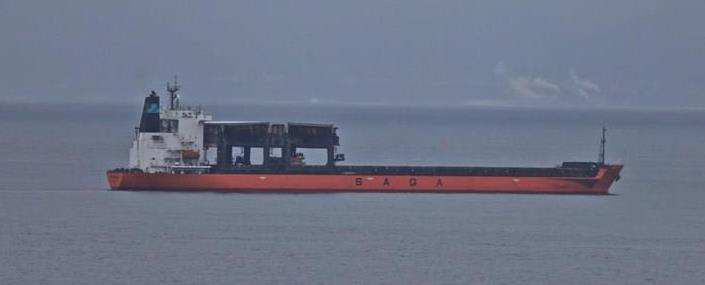 VESSEL DETAILS
Name : SAGA ANDORINHA
Type: General Cargo
Construction year : 1998
IMO: 9197002
Carrying Capacity: 47.027 tons DWT
LOA: 199.2M
Width: 30.57M
Service Location: Chengxi Shipyard, Chin
As per OUR 5-STEPS FORMULATION..
The Problems & Concerns;
Low Cooling Efficiency in gantry crane

Replacement of damaged Onboard Evaporator Coil

Supply and installation of Split AC in Gantry Cranes (high position)

HVAC system renewal and commission
The Findings & Solution:
We fabricated a new evaporator coil to replace the damaged Main AC unit one and also supplied and installed 2 split ACs for the vessel's Gantry crane cabin.
All operations could be accomplished without delay and our client was satisfied with the new optimized performances of his HVAC system.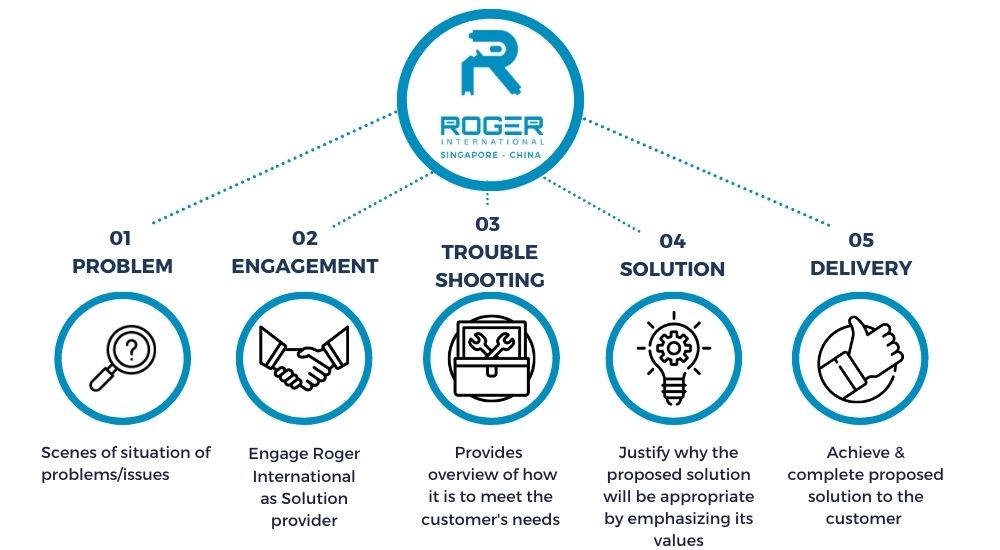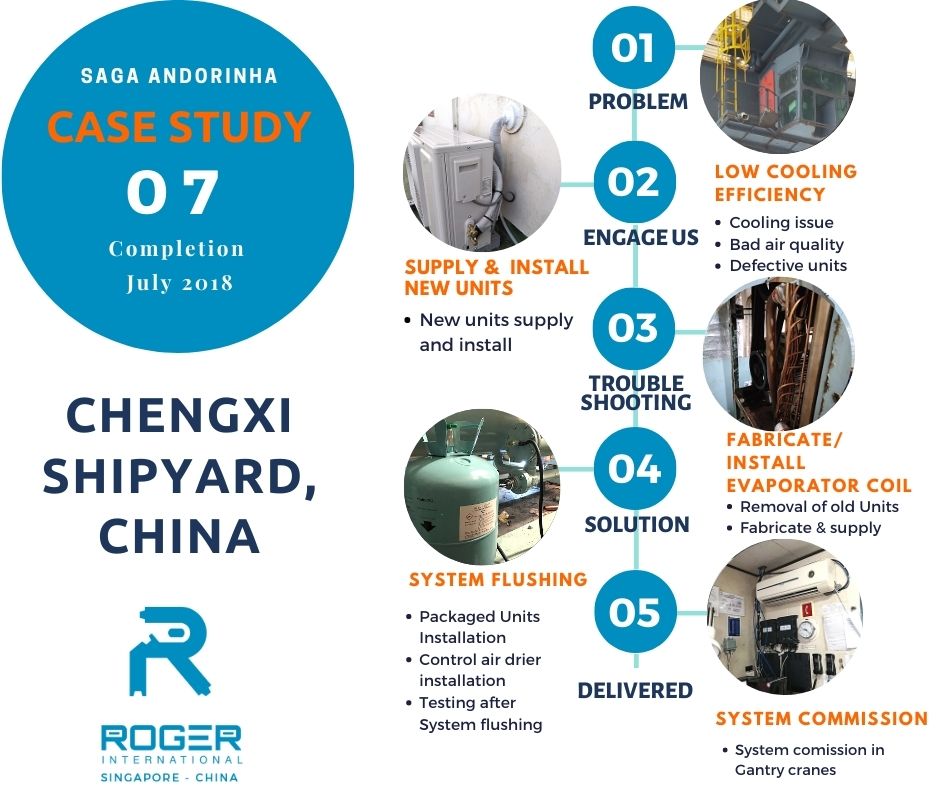 The scenario..
The SAGA ANDORINHA was dealing with generally low cooling performance & unconformable working environment – gantry cranes
After inspection of the AC system, it became clear that the poor condition of the evaporator coil of the Main AC were the cause of the low overall performance and we proposed a unit replacement accordingly. The new coil was fabricated in our workshops and delivered within a few days.
Considering the gantry crane small size & high position, we proposed a rapid, fast, efficient and low cost solution by supplying & installing directly 2 Split type AC units.
These 2 sets of Split Type Aircon units are under Roger International in-house brand. Not only we supply unit types adapted to marine environments (stainless material) but it also fits all sizes of enclosed areas.
In this case, the units that is supplied performs perfectly in small cabins due to its compact size.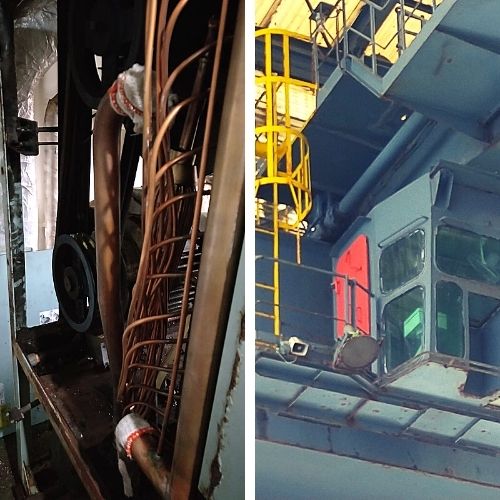 FABRICATIOn/supply/installation
of evaporator coils within 7 days
Damaged evaporator coils interfere with your AC's ability to cool your vessel & will result in low efficiency of your system thus higher spendings on refrigerants & maintenance operations.
During a free inspection, our engineers will evaluate the degree of damage to your coil and advise you on the maintenance or replacement operations to be performed.
Our on-board staff is in direct contact with our workshops and can, after validation by the customer, order the manufacture of a new custom-made coil. The new unit is then delivered within 7 days directly to all shipyards, ports and anchorages where the vessel is located.
considering the best optimized hvac solutions for our clients
The realization of any installation/maintenance/repair operation in isolated/raised cabins is part of our expertise.
If our client requires an air conditioning unit in the ship's Gantry Crane or in a room that is difficult to access, our engineers will meticulously select the equipment and conduct the installation according to the client's needs.
Roger International offers its in-house brand for Split type air conditioning; which is suitable for all room sizes and cooling needs. In addition, all our AC Split units are made of stainless materials, making them the perfect equipment for marine environments.
Want to find out more about the challenges involved in this Case Study?
For more information on the process of the services involved, click on the button below to download our FREE Case Study PDF version.
BOOK NOW FOR A FREE INSPECTION + GET 10% OFF OUR SERVICES
To eligible for a FREE inspection, all you have to do is to fill up the form below today.
Should u require any parts change or repair works done, we are pleased to inform that we will be extending a 10% off to you if you use the form below.
We are here to resolve any issues that you might be facing and to stay fully committed to supporting you and your crew throughout these challenging times.