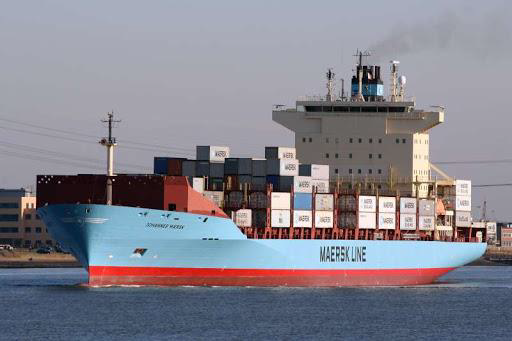 VESSEL DETAILS
Name : Johannes Maersk
Type: Container Ship
Construction year : 2001
IMO: 9215189
Carrying Capacity: 2833 TEU
LOA: 216.3M
Width: 32.3M
Service Location: Anchorage, Singapore
As per OUR 5-STEPS FORMULATION..
The Problems & Concerns;
Low Main AC system Performance

Overhauling Operations on Main ACs N°1 & 2

Internal parts replacement & decontamination

PLC & electronics expansion valves error troubleshooting

HVAC system renewal and commission
The Findings & Solution:
It was found that the vessel suffered from overall low HVAC performance which was due to the PLC malfunctioning, causing system unable to perform due to electronic based.
The provided solution was that we will be able to resolve PLC malfunction error as well as refurbished and retrofitted for both Main AC system through overhauling.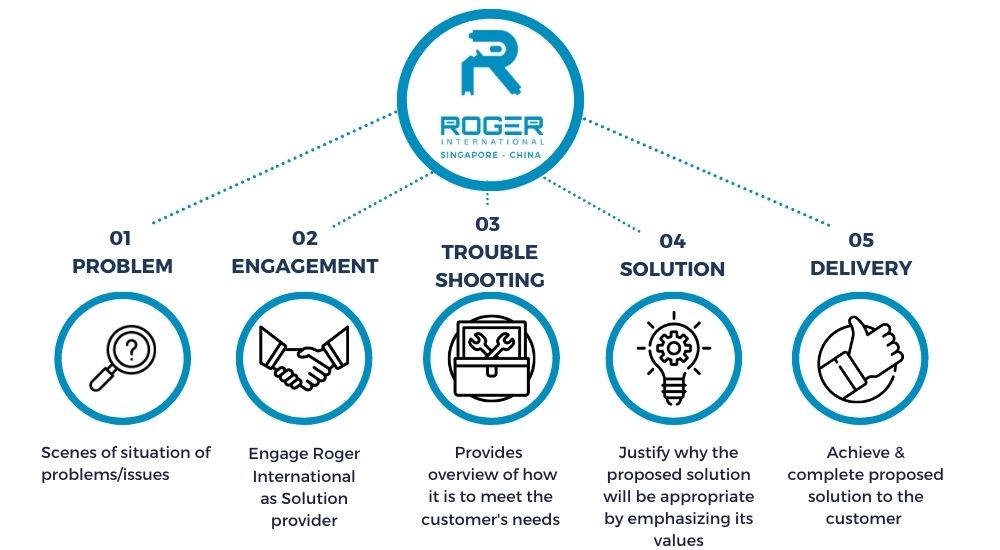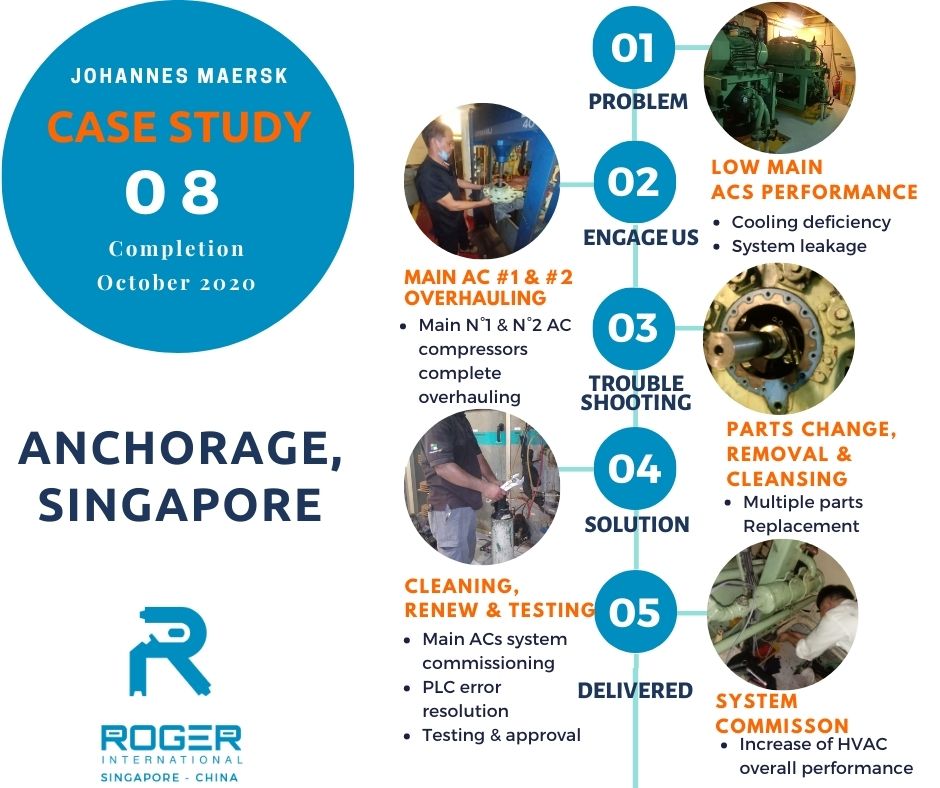 The scenario..
This was a case of general HVAC malfunction. Low performance of the system was due to the 2 main AC compressors. The bad performance of both units caused cooling deficiency
as well as suction, discharge and oil pressure issues. Hence, general compressor overhauling services were proposed.
According to the number of operating hours of the compressors, we conducted operations of parts renewal and cleaning of the main AC as well as decontamination of compressors with nitrogen flushing.
Troubleshooting was done due to the PLC malfunction to bypass the electronics in order to kick start the system with overhauling of 2x Compressors SMC108S concurrently.
Thanks to our well organized stock management, we were able to provide our client with all required spare parts without delay.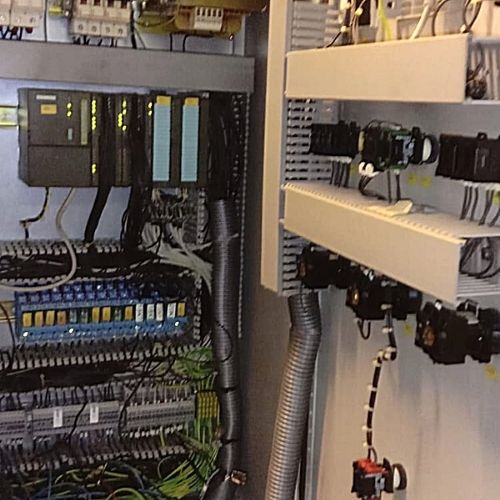 PLC & Electronics Expansion Valves ERROR & TROUBLESHOOTING
As professionals, we bring to your attention the complexity of HVAC systems and especially when talking about electrical wiring and circuit boards. In addition to being highly technical, such operations can also turn out to be very dangerous for you and your crew. In this case study, PLC malfunction and error occured making the compressors to not load & unload properly. This lead our engineers to decide to bypass and build a new expansion valve which turned out successful.
Both compressers were running well after thanks to our PLC operations.
PLC & Electronics Expansion Valves ERROR & TROUBLESHOOTING
Over the years, we have developed unique work processes that guarantee safety, efficiency and quality.
Since system flushing is a long and meticulous operation to proper ensure the cleaning and decontamination, we are able to flush two compressors at the same time, which makes our operations much faster.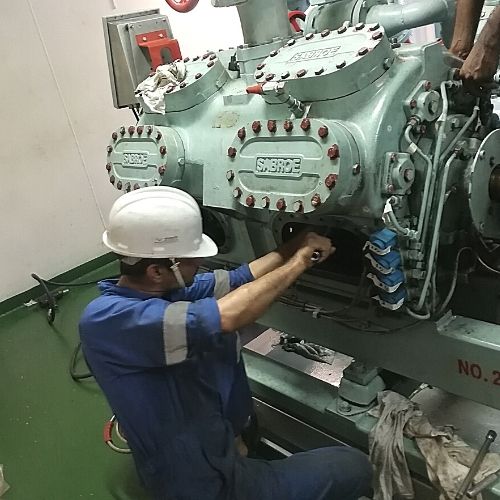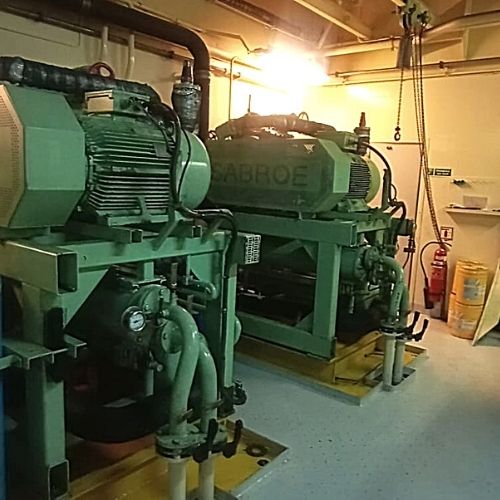 Overhauling operations on all types of Compressors
At Roger international, we know most compressor related issues come from poor maintenance or irregular routine checks. The compressors we conducted operations on are both Sabroe SMC108S types. Because we are familiar with Sabroe® products and have been working with them for years, we know how to offer you the latest improvements and technologies for your existing compressor.
If your piston compressor is either an SMC, TSMC or HPC model, we can upgrade it. This will make your compressor more reliable and save you money on maintenance and service. It is also a cost effective alternative to increasing refrigeration capacity. In addition, it can also lead to a higher running speed and increased capacity of your VSD-equipped machines.
Our team of experts offer adapted service intervals for compressors with 10 000, 15 000 and 20 000 running hours.
Want to find out more about the challenges involved in this Case Study?
For more information on the process of the services involved, click on the button below to download our FREE Case Study PDF version.
BOOK NOW FOR A FREE INSPECTION + GET 10% OFF OUR SERVICES
To eligible for a FREE inspection, all you have to do is to fill up the form below today.
Should u require any parts change or repair works done, we are pleased to inform that we will be extending a 10% off to you if you use the form below.
We are here to resolve any issues that you might be facing and to stay fully committed to supporting you and your crew throughout these challenging times.